The Book of Markovia: Chapter One: Blessings and Curses Reborn
Jefferson navigates his new reality following the events of the Crisis, and Lynn's determination to save the meta kids deepens her troubles. Meanwhile, Anissa/Blackbird faces new challenges. Lastly, Jennifer's bond with Brandon begins to grow.
IHackPc.org is Our Link Protector that we use to protect our links from BOTs. It's safe to use, wait a few seconds & click generate button to get your Download Link.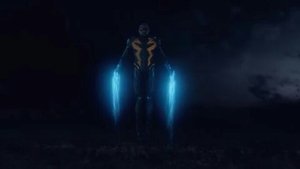 Jan. 20, 2020