The Book of Occupation: Chapter Four: Lynn's Ouroboros
Jefferson faces new challenges due to the shocking state of Freeland; Lynn finds herself under intense pressure as she desperately tries to find a solution to the continuing crisis in Freeland; Anissa continues her work at the clinic.
IHackPc.org is Our Link Protector that we use to protect our links from BOTs. It's safe to use, wait a few seconds & click generate button to get your Download Link.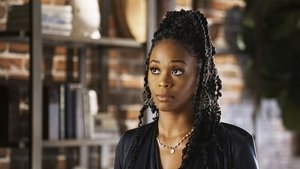 Oct. 28, 2019