The Book Of Resistance: Chapter One: Knocking on Heaven's Door
Jefferson, is torn between his loyalty to his family and his commitment to saving Freeland. Meanwhile, Anissa's commitment to Grace is deepening. Lastly, Jennifer makes an interesting discovery.
IHackPc.org is Our Link Protector that we use to protect our links from BOTs. It's safe to use, wait a few seconds & click generate button to get your Download Link.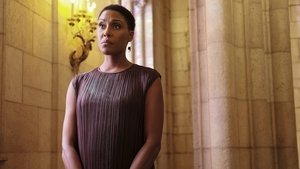 Nov. 18, 2019