Blame It On The Rain
Kyle becomes frustrated when he experiences his first brief flashes of memory, and he ultimately finds comfort from Amanda. It's the day of Lori's birthday, but she's not excited about it while Kyle on the other hand, wishes he even knew the date of his birthday.
IHackPc.org is Our Link Protector that we use to protect our links from BOTs. It's safe to use, wait a few seconds & click generate button to get your Download Link.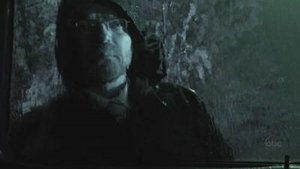 Jul. 31, 2006