More of a Cat Person
Joel's feeling pressured to join the undead club. Meanwhile, Ramona wants Eric, the FBI wants answers, and poor Mr. Ball Legs wants some attention.
IHackPc.org is Our Link Protector that we use to protect our links from BOTs. It's safe to use, wait a few seconds & click generate button to get your Download Link.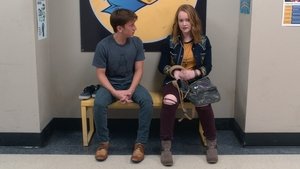 Mar. 29, 2019