Chapter Four: Will the Wise
An ailing Will opens up to Joyce — with disturbing results. While Hopper digs for the truth, Eleven unearths a surprising discovery.
IHackPc.org is Our Link Protector that we use to protect our links from BOTs. It's safe to use, wait a few seconds & click generate button to get your Download Link.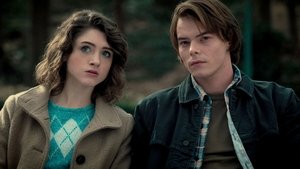 Oct. 27, 2017