Chapter Eight: The Mind Flayer
An unlikely hero steps forward when a deadly development puts the Hawkins Lab on lockdown, trapping Will and several others inside.
IHackPc.org is Our Link Protector that we use to protect our links from BOTs. It's safe to use, wait a few seconds & click generate button to get your Download Link.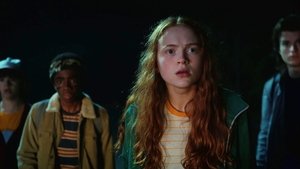 Oct. 27, 2017